We can design mobile friendly and dynamic websites that look absolutely stunning and have all the features required for your business.
We develop interactive websites on several technology platforms. Just name any and we will pick that for you.
Convert your company name into the brand with our strategically designed digital marketing services.
TECH STRIKER
Tech Striker is a web development & marketing company that cares for your business and is very passionate about its work. We just don't create websites, we create user experiences.
We believe that the right start is half the job done, so we do enough research work to kick-start to your digital initiative and produce desired results.
Discover
E-Commerce Platform
Get a complete package to your business and drive your venture growth with our e-commerce developers.
Web Designing
Get 100% pixel-perfect PSD to HTML responsive conversion services with the help of our HTML experts.
Digital Marketing
It's time to increase the profitability of your online advertising campaigns by managing SMM, SEO, PPC or Google Ad words that can provide you instant results.
Our
Services
Get a cutting-edge and result-oriented web application that helps you to get a lead.
Android
We hone ourselves with the latest technology and introduce exciting features in the Android apps. for both Smartphones and Tablets.
CMS
Do you want to make your website more attractive? Meet our Wordpress and HubSpot developers to do this creative task for you.
Frameworks
Ask us to build fully-functional websites to ensure the best user experience ever and keep your business competitive.
We understand that surviving in the 21st century is not that easy, therefore, your website must have X-Factor to dominate the internet. Therefore, we create responsive and easy to use websites. We offer all the services that any online business will need; either it is website development, digital marketing, designing and so on.
Tech Striker is committed to providing world-class web and mobile solutions. We are renowned for the transparency and trust that we bring in our whole conduct.
We emerge as a pioneer in the IT industry famous for converting your imagination into reality by developing the exact product that you imagine.
Either you're looking to start a website from scratch or want to recreate your existing website. We can help you to transform your creative ideas into reality. So be creative and let us know your ideas.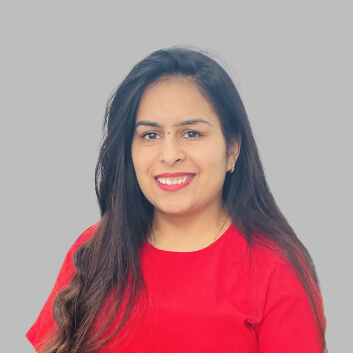 Aditi Sharma
Head Digital Marketing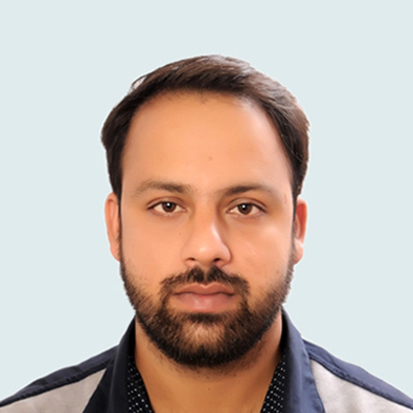 Dharam Chand
Team Lead SEO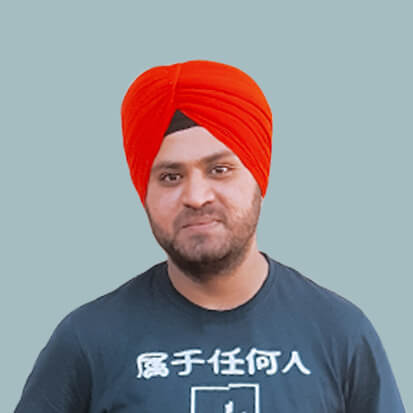 Jatinder Singh
Team Lead SEO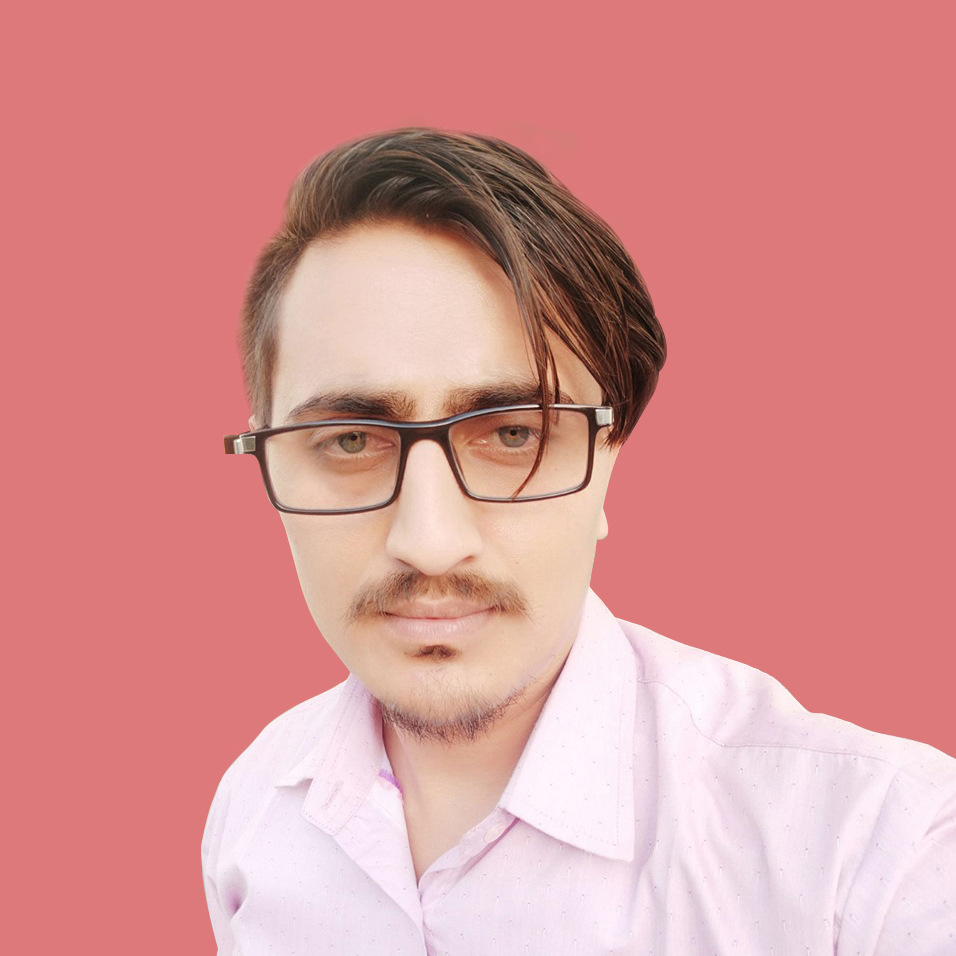 Kamal Dhiman
Creative Head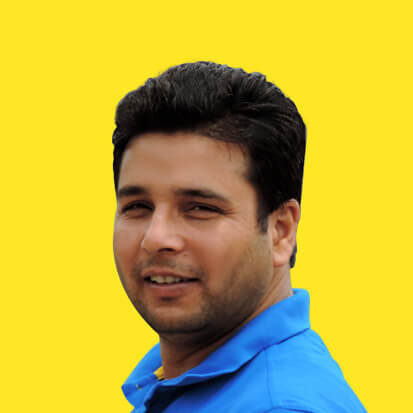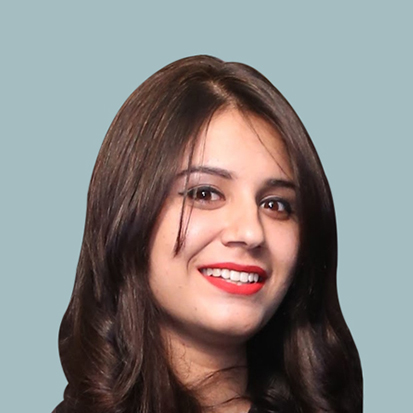 Shivani Sharma
Human Resources
We had an excellent experience with team. They were professional, knowledgeable, and easy to work with...even as I changed requirements. Great work, and we look forward to working with them again in the future!
Fantastic work, taking our website from 249th on google up to 4th on multiple keywords. Thank you for the great work, looking forward to future projects together.
Techstriker provided better than expected results and was very understanding and accommodating of the flexibility of the project. They will get the work done on time with quality.
Le app d'incontri tra uomini hanno il questione del "mordi e fuggi"

3 min. di interpretazione

periodo di ricevere incontri veloci, pieno sessuali e senza contare conseguenze. Dopo per mezzo di il implicazione delle donne e la origine di app dedicate al dating lesbo (Brenda, Wapa, ovvero ed Tinder), e cresciuto il bisogno di romanticismo, corteggiamento e amicizia. E' deforme dire attraverso stereotipi o generi, all'opposto la nostra intento e decostruirli, pero sarebbe impostore escludere cosicche l'utilizzo delle app d'incontri con donne e addensato ben anormale da esso tra uomini migliore in certi versi, peggio durante gente.

This article is structured as follows. From Hiroshima to Fukushima outlines the history of the antinuclear movement in Japan from the end of the Second World War up to and including the Fukushima accident. analyzes the actors in the antinuclear movement in Tokyo after Fukushima based on survey data. In Movement Groups and Forms of Mobilization, I analyze the organizational characteristics of the antinuclear movement in Tokyo after Fukushima and its methods of mobilization, with particular attention to the role of the internet. The section on Political Structure analyzes why this large–scale movement has not been reflected in election results. Finally, I conclude with a reflect on the future of Japan's nuclear energy policy and social movements.

Having experienced the effects of nuclear weapons in Hiroshima and Nagasaki, Japan has long had a powerful and sustained anti-nuclear weapons movement. As in much of the world, however, the issue of nuclear power has been considered separately from that of nuclear weapons and until the 1960s, there was no significant anti-nuclear power movement in Japan. As Ran Zwigenberg points out, the demand for the "peaceful use of nuclear energy" arose precisely because of the terrible losses to human life, the built environment, and industry caused by nuclear weapons and the firebombing of 64 Japanese cities. 4 There were, however, two other major factors. The first was that the dangers of nuclear power were not widely recognized prior to the late 1960s, either in Japan or internationally.

In which he believes President Joe Biden can be shoot more than the fresh $ten,100 from inside the financing forgiveness each borrower which he bound into strategy trail.

"The fresh new offer off Senator Warren and you will Senator Schumer tends to make a great deal away from sense," John Queen told Insider, referring to the plan he aids, that has been established because of the two of the most singing lawmakers to the amount. "If you were to check out $50,one hundred thousand regarding loans cancellation, who offer complete relief so you can more 36 million Us citizens.