From the

Director's Desk

Being devoted to taking Information Technology worldwide we are engaged in attending to the necessities of our clients through rugged, proficient, reliable, economic analysis and automated solutions in accordance with the world's best possibilities, while keeping up nonstop cooperation with them to evaluate their rising prerequisite, in order to be prepared when the requirements emerge.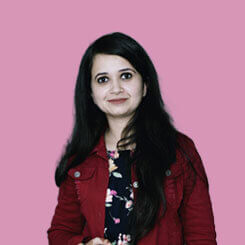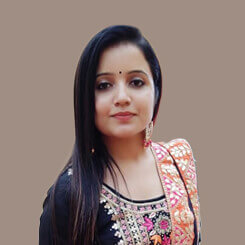 Gurman K.
HR Manager – Recruitment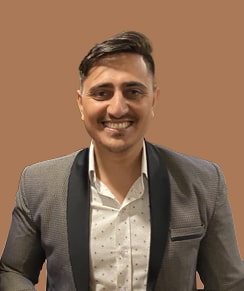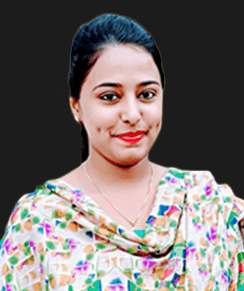 GURJASPREET K.
Web Designer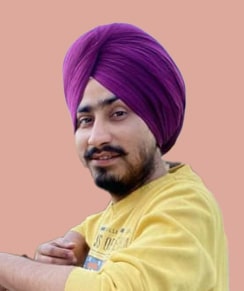 Gagandeep S.
Graphic Designer
Shivani S.
Graphic Designer
Surya M.
Jr. Web Designer
Yadwinder J.
Web Developer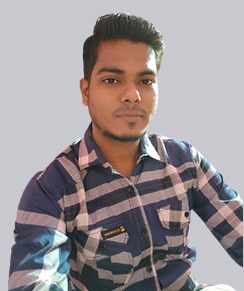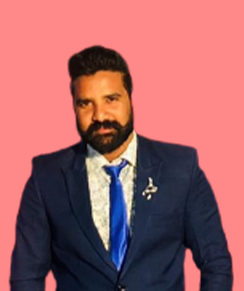 Sahil B.
Jr. Web Developer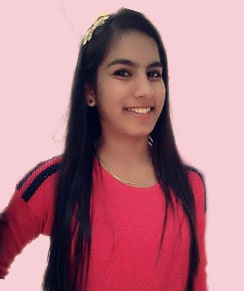 Abhishek R.
Front End Developer
Jugraj M.
Front End Developer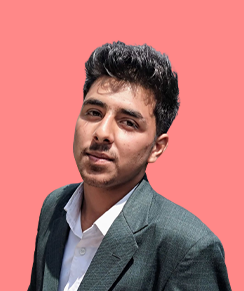 Jatin V.
Jr. PHP Developer
Mohan l.
Sr. Shopify Developer
ADITI S.
HEAD DIGITAL MARKETING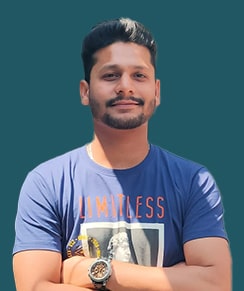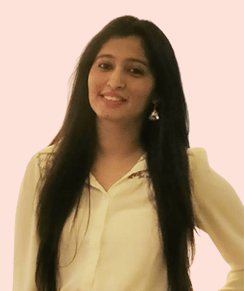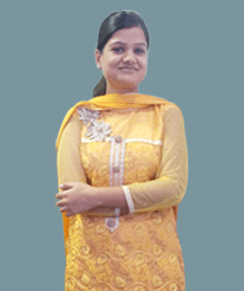 Amritpal S.
sales MARKETING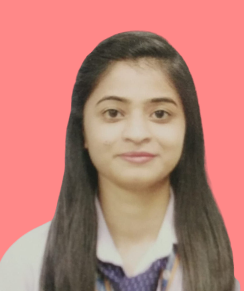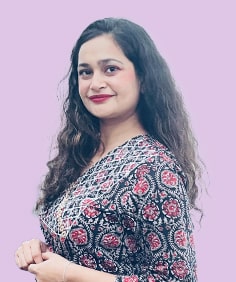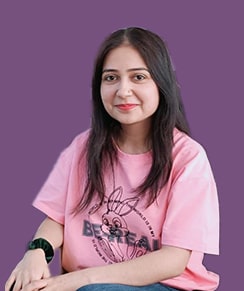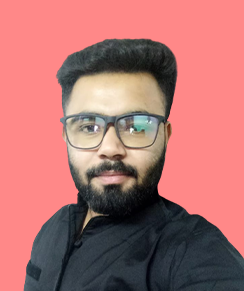 Search engine optimization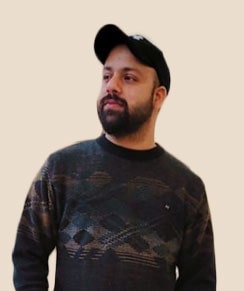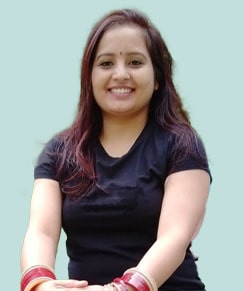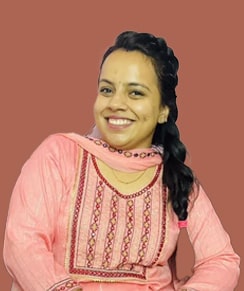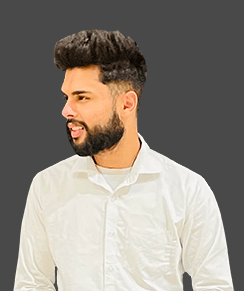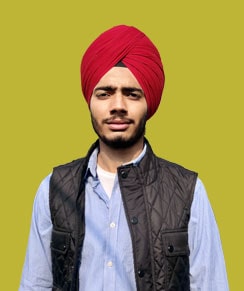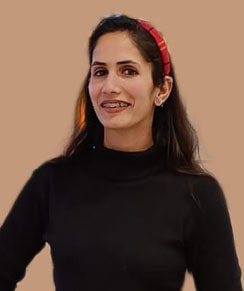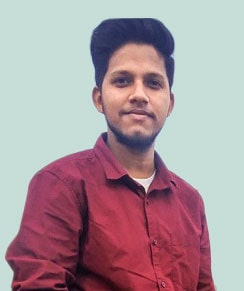 Arif A. Jr.
SEO Executive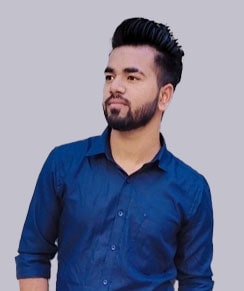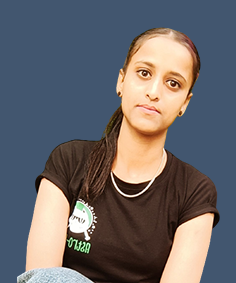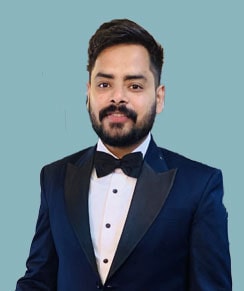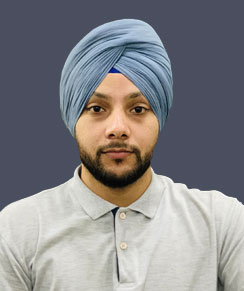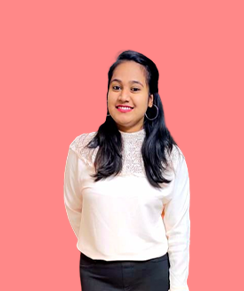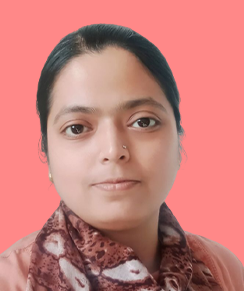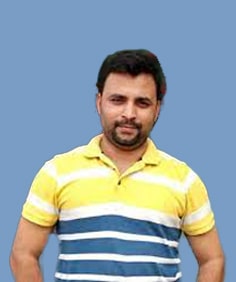 Manmohan S.
Head Digital Marketing
Lakshay T.
Digital Marketing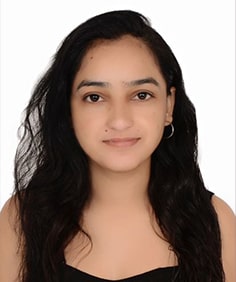 Beant K.
Digital Marketing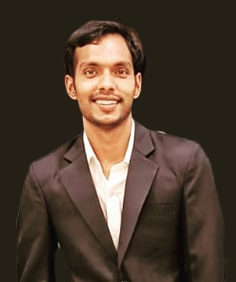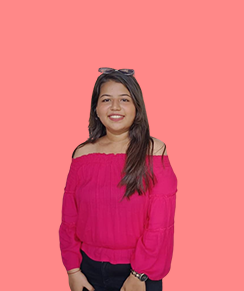 Himani A.
Social Media Executive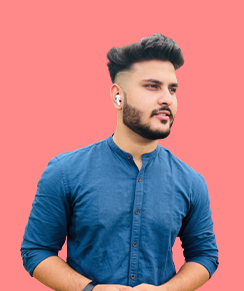 Badal S.
Digital Media Executive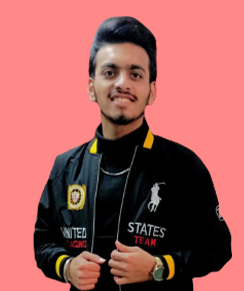 Bhavya M.
Jr. SEO Executive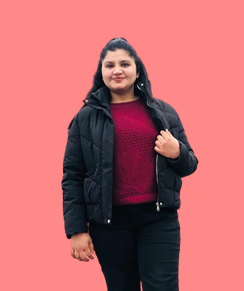 Simranjeet k.
SEO Executive