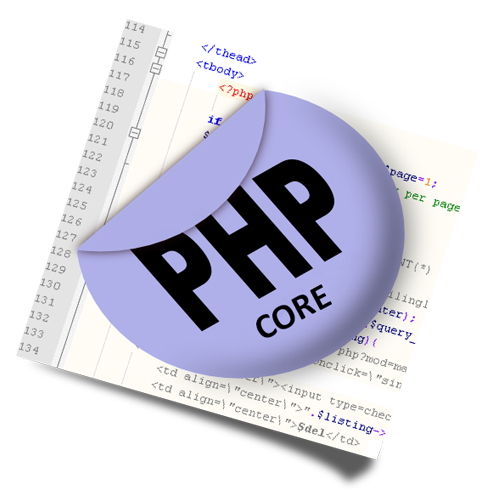 We believe in developing something unique and creative that's why we build technically rich websites in PHP which includes corporate website development, custom website development and so on.
TechStriker creates robust, scalable and client specific websites with an aim to offer web development services that nail down the client's objectives. Our developers follow a simple working methodology that starts with a well-formulated strategy.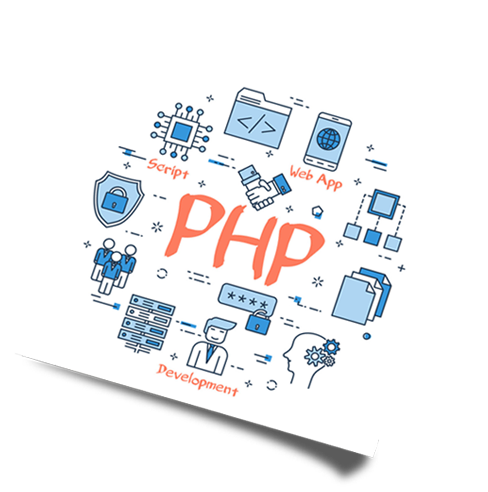 Any Fool Can Write Code That a Computer Can Understand But Good Programmers Can Write Code that Humans Can Understand.