We can design mobile friendly and dynamic websites that look absolutely stunning and have all the features required for your business.
We develop interactive websites on several technology platforms. Just name any and we will pick that for you.
Convert your company name into the brand with our strategically designed digital marketing services.
TECH STRIKER: Results-Driven Web Development Company in India
Tech Striker is a web designing & development company in India that cares for your business and is very passionate about its work. We just don't create websites, we create user experiences.
We believe that the right start is half the job done, so we do enough research work to kick-start to your digital initiative and produce desired results.
Discover
Our
Services
Get a cutting-edge and result-oriented web application that helps you to get a lead.
We understand that surviving in the 21st century is not that easy, therefore, your website must have X-Factor to dominate the internet. Therefore, we create responsive and easy to use websites. We offer all the services that any online business will need; either it is website development, digital marketing, designing and so on.
Tech Striker is committed to providing world-class web and mobile solutions. We are renowned for the transparency and trust that we bring in our whole conduct.
We emerge as a pioneer in the IT industry famous for converting your imagination into reality by developing the exact product that you imagine.
Either you're looking to start a website from scratch or want to recreate your existing website. We can help you to transform your creative ideas into reality. So be creative and let us know your ideas.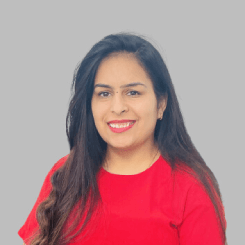 Aditi Sharma
Head Digital Marketing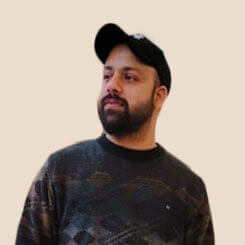 Dharam Chand
Team Lead SEO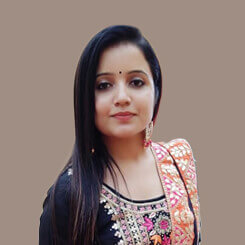 Gurman Kaur
Manager Recruitment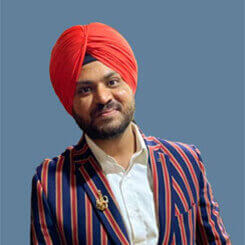 Jatinder Singh
Team Lead SEO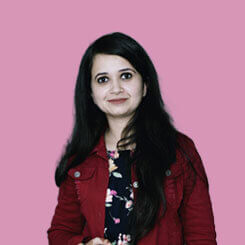 Jyoti Rana
Manager Human Resources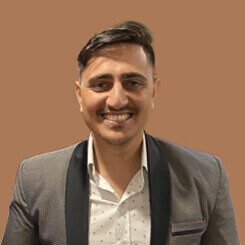 Kamal Dhiman
Creative Head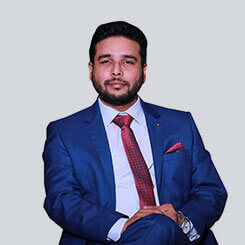 We had an excellent experience with team. They were professional, knowledgeable, and easy to work with...even as I changed requirements. Great work, and we look forward to working with them again in the future!
Fantastic work, taking our website from 249th on google up to 4th on multiple keywords. Thank you for the great work, looking forward to future projects together.
Techstriker provided better than expected results and was very understanding and accommodating of the flexibility of the project. They will get the work done on time with quality.
In the ever-changing landscape of customer relationship management or CRM Market software, two giants of

As we gear up for 2023, it's impossible to ignore the ever-evolving world of front-end